DII®-Certified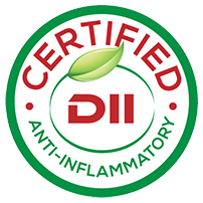 A system that identifies and promotes food products that are most anti-inflammatory to help you realize a DII® Life™. Look for the DII®-Certified Seal of Approval to find your most anti-inflammatory options!
Join the DII® Life™ movement to expand your reach!
DII-on-Demand™

Designed for those who want to monitor their DII® on an on-going basis, DII-on-Demand™ is an in-depth, online food frequency questionnaire that generates a DII® score calculated by CHI scientists along with a detailed report.
IMAGINE™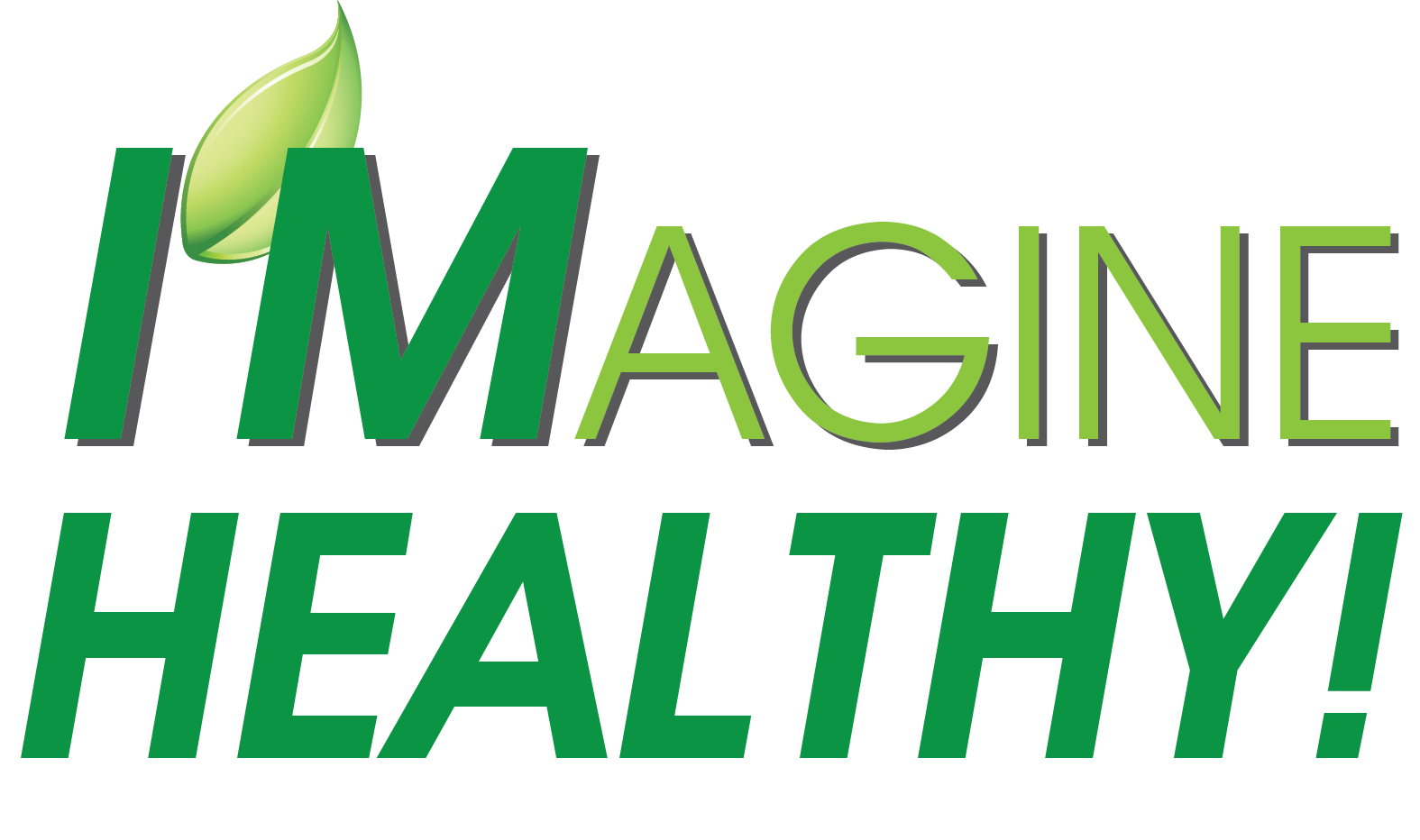 A Program for Managing Your Diet…Your Health…and Your Life!
An anti-inflammatory nutrition coaching program to empower you to adopt and sustain an anti-inflammatory lifestyle!
Dr. James R. Hébert
Creator of the World's First and Only Dietary Inflammatory Index®


I'MAGINE Healthy™ is part of the Connecting Health Innovation's portfolio of products and services.